Tag Archives:
Michael Hiltzik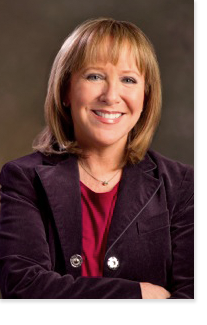 Would we talk about it if a man got that emotional in the office? Read article
To a lot of writers, Jamie Dimon has been a rock star. To me, he's always seemed more like a very proficient plumber.
Read Article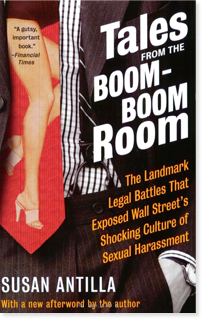 Sex discrimination isn't the iPad, folks. It's more like the electric typewriter.
Read article
Let your daughters know the fight for gender equality isn't finished. It's barely begun.
Read article.
The debate's been going on for 25 years as to how to deal with robo-trading. Read article
While regulators are distracted with cost-benefit analysis, we could have a flash crash, a few London whale copycats, maybe an MF Global or two. Read article.
Do big banks like Goldman get special treatment when they're the ones being investigated?
Read article